CLAWS Restaurant
Eat More | Drink More | BECLAWS It's Good!
---
Cerritos Location - WALK IN INTERVIEWS **Hostess/Busser/Server: Every Wednesday & Thursday: 3:00 - 6:00pm
**Cook/Dishwasher: Every Monday- Wednesday: 3:00 - 6:00pm **If interested, bring resume**

---
---
Need A job?
---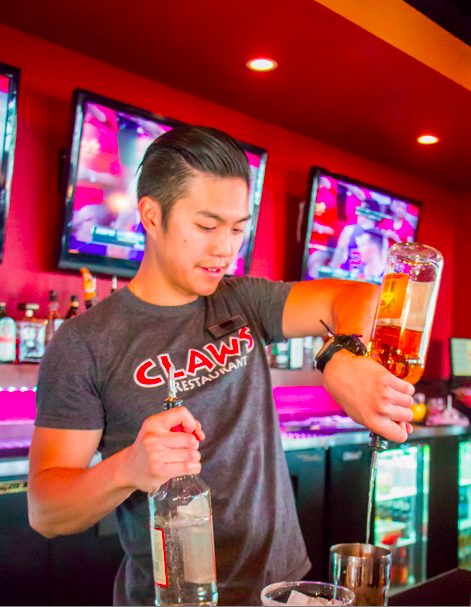 Are you interested in becoming part of the CLAWS family? Fill out the application below. If you have a resume, skip the form and email it to us at clawsrestaurants@gmail.com. We look forward to meeting you!
---
Job Form
---
Positions: Waiter, Hostess, Food Runner, Busboy, Cook, Kitchen Prep
* required